The Holiday Project has four caravans (one adapted for disabled access) sited at Sandylands Holiday Park, Saltcoats.
Three caravans sleep up to 8 people and our disabled access MG28 sleeps up to 6 people. Each caravan comes fully equipped with a television, cooker, fridge, microwave and gas/ electric fire's, irons, and hoovers.
The Holiday Project has a number of benefits for those who choose to book with us. We supply bed linen for a small fee
between £7.00/£11.00 (or you can bring your own). Gas and Electric are included as well as the Entertainment Passes,
giving access to the indoor heated swimming pool,
kids club and other onsite entertainment and facilities.
Our season runs from Easter till October and our caravans are available to
EVERYBODY
!!!
G11
We are working hard to secure funding to upgrade this caravan as it is now 17 years old.
G11 is our double glazed, gas central heated, 8 berth caravan. This is also our dog friendly van

.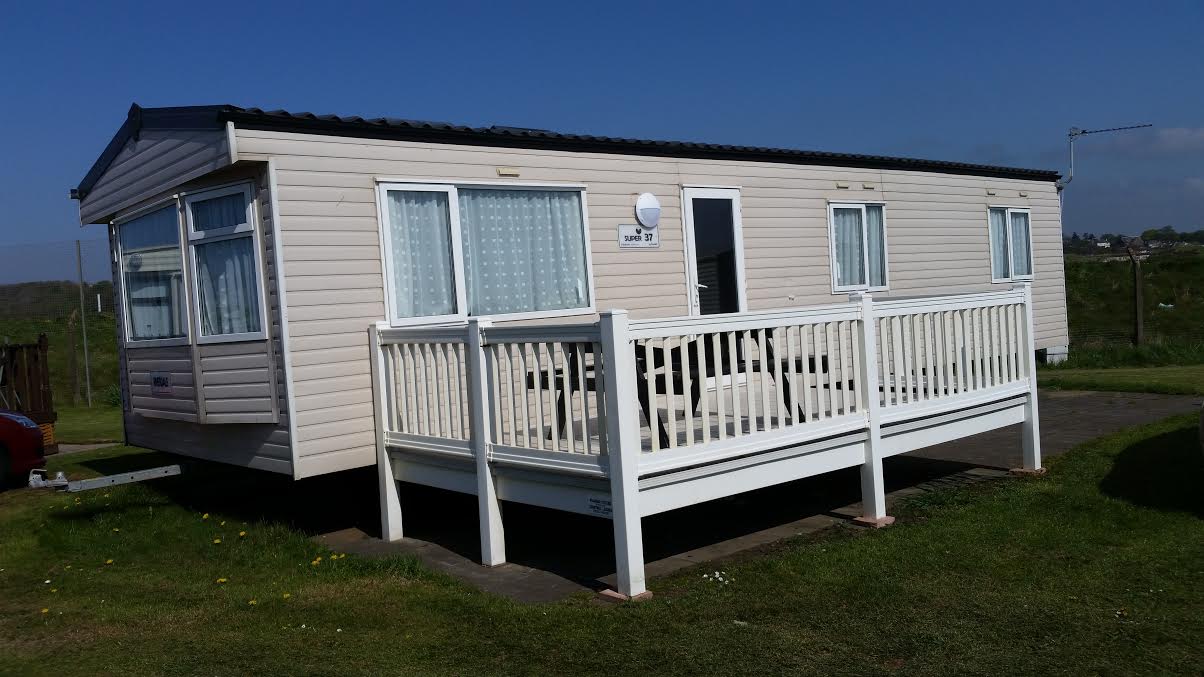 G14
G14 is located across from G11 and is also an 8 berth. G14 is a brand new 2019, gas central heated and double glazed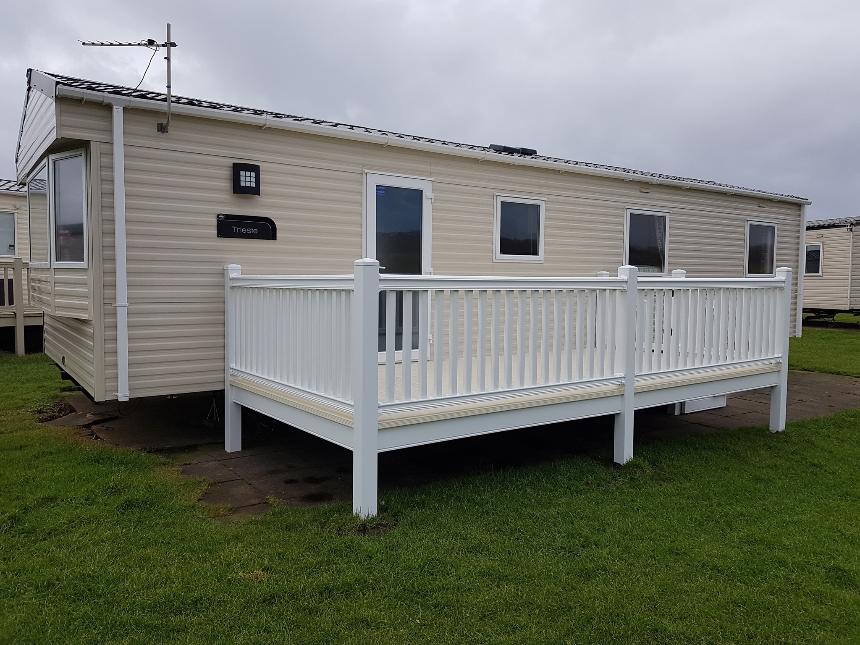 MG28
MG28 is our disabled access, 6 berth caravan. Brand new in 2021, with gas central heating and double glazing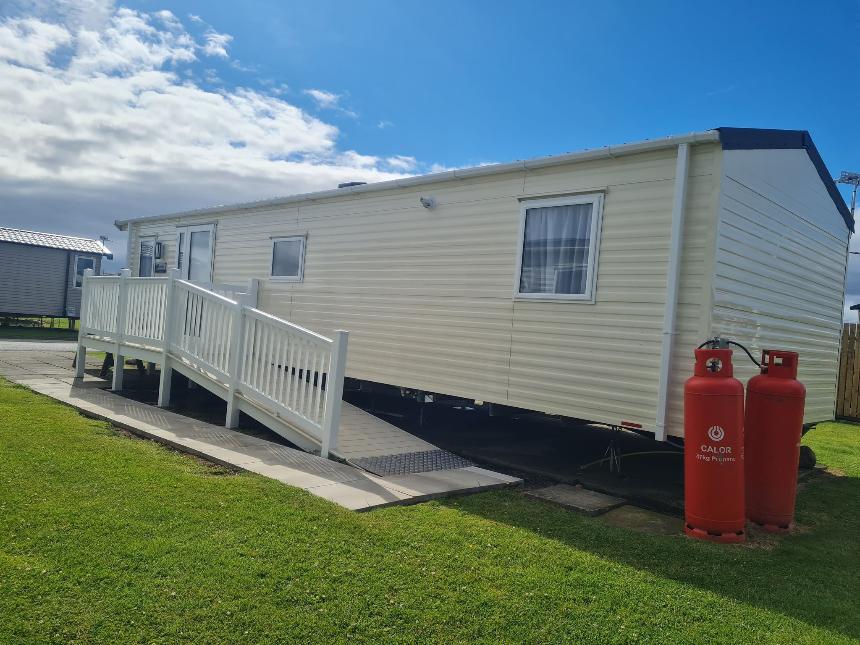 MG8
MG8 is an 8 berth caravan which is located close to MG28. 2019 model which is gas central heated and double glazed.