The Holiday Project
Things you need to know - before you go!
CLICK ON THE LINKS FOR FULL INFORMATION
BOOKING CONDITION'S
Please see the link below to our Booking Condition's which every customer MUST read before considering hiring one of our caravan's
DOG DISCLAIMER
We have a "Dog Friendly" caravan (G11) and we have a form in which all owners must complete. The link has all the information you need to know and the owner must sign and return the form to the office before commencing your holiday.
WHAT'S ON OFFER AT SANDYLAND'S
The link below lists what is included when booking one of our caravan's and what Sandyland's offer our families. Activities and entertainment change weekly.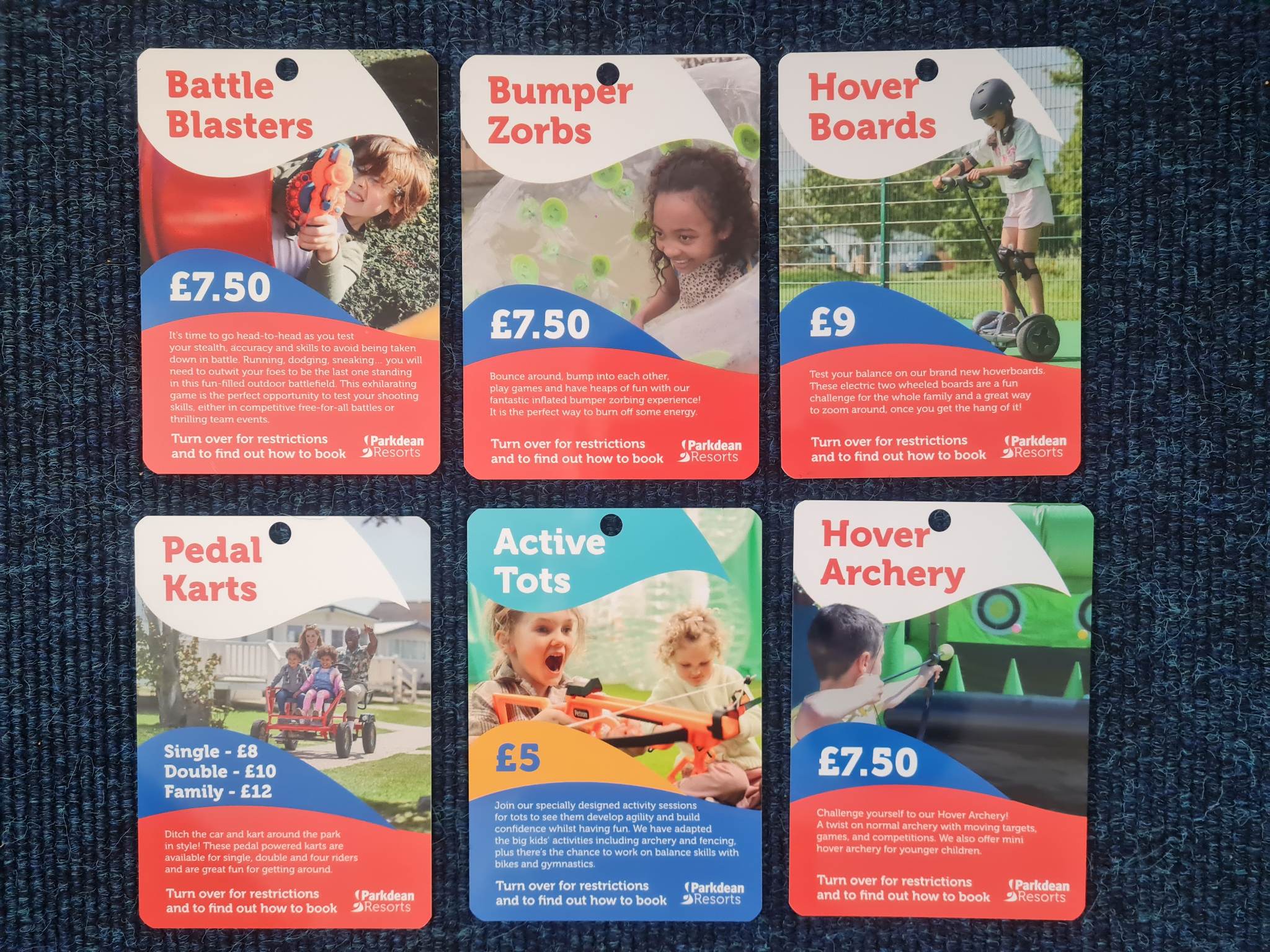 OUR CARAVAN'S
Before going on a holiday there are a few things to remember to do before leaving your home. Being on a caravan holiday there are a few things to remember to take. The Holiday Project has devised the following "check lists" to help you plan your holiday. These are just some helpful guidelines and The Holiday Project will not accept responsibility.