The Holiday Project would like to say a huge Thank You to the variety of Funders, Trust's, Businesses, Supporters and Individual donor's, who have helped us over the past 25 years. We wouldn't be able to operate without your kindness and generosity.
2021 FUNDERS
Bank of Scotland Foundation donation of £12,500. The donation is a contribution to our aim of upgrading our disabled access caravan MG28, to a brand new caravan with improved interior facilities and design to meet the needs of our disabled service users.
Edward Gostling Foundation donation of £8,000 towards the replacement of our MG28 disabled access caravan.
Robertson Trust £6,000 donation towards the running cost of 2 of our caravans.
Saints & Sinners Club of Scotland £900 donation.
National Lottery Community Fund £4,942.00 towards the purchase of 2 new desktop computers, caravan running costs and rent.
2020 FUNDERS & SUPPORTERS
Scottish Childrens lottery donated £4000 towards caravan running costs.
Edward gostling Foundation donated £4038 so we could get decking for G14.
Corra Community Wellbeing Fund donated £2000
East Ayrshire Council Community Support Fund £3,215 to purchase Covid related equipment, protective items, additional cleaning items and Welcome Packs
Robertson Trust £6,000 towards site fee costs for 2 caravans.
2019 FUNDERS & SUPPORTERS
Our friends at Riccartion Line Dance group continue to support us and made another donation of £250.00.
Saints & Sinners Club of Scotland also continued to support The Holiday Project with another donation of £1,000.
The Rank Foundation donated £750 towards our caravan running costs.
Tesco Bags of Help - through the instore voting system we were delighted to have received £1,000 towards caravan running costs.
Stafford Trust kindly donated £3,600 towards caravan running costs.
STV Children's Appeal continue to support us and donated £2,000.
Souter Charitable Trust continued their support by donating £1,000 towards our office running costs.
Gc Gibson Charitable Trust donated £4000 towards caravan running costs.
Hugh Fraser Foundation funded us £3000 towards caravan running costs.
Robertson Trust - Wee Grants donated £18000 towards caravan running costs over 3 years.
You can find our 2019 accounts by clicking on the link
The St.Marnocks Church have yet again supported the Holiday Project with a FANTASTIC donation of cleaning products! THANK YOU ALL SO MUCH!
😍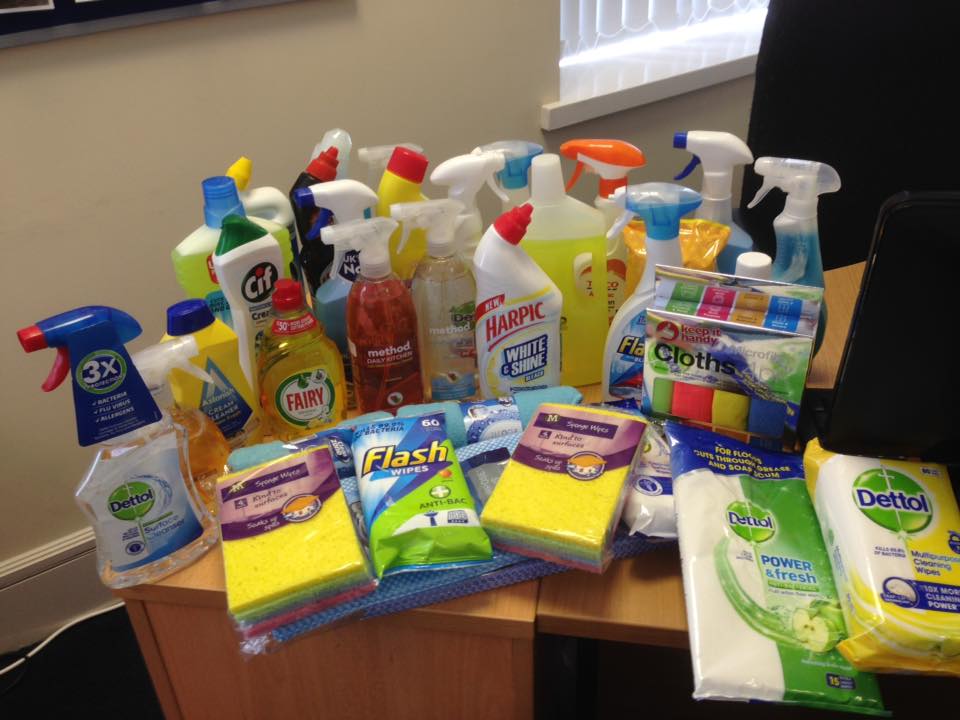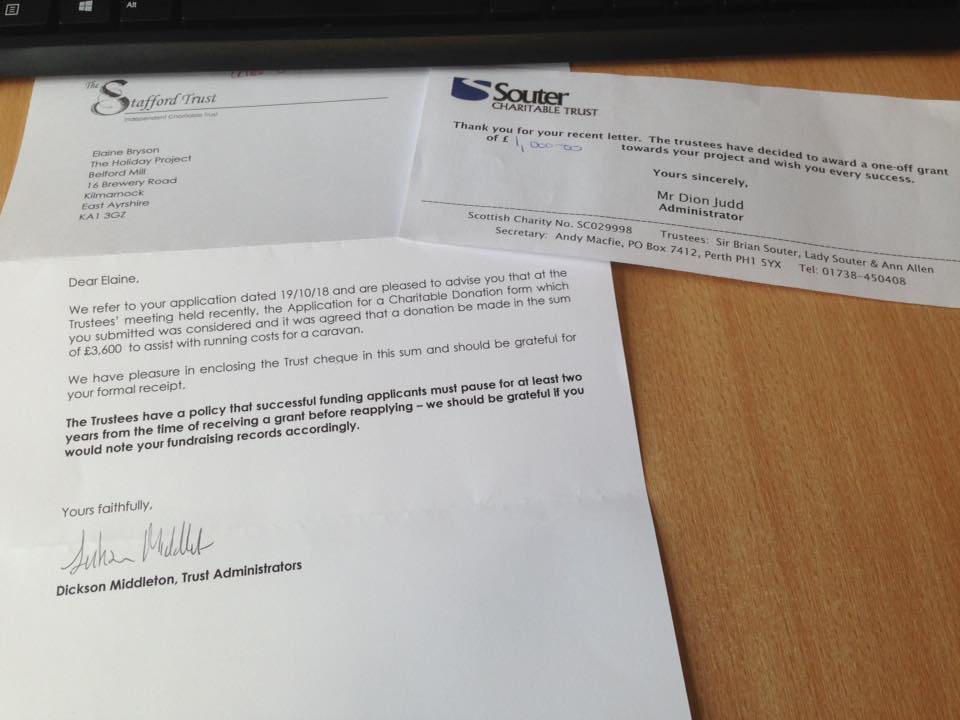 WOW
😳
THANK YOU for the donation Stafford Trust (£3,600) and the Souter Trust (£1,000). Your kindness and generosity will ensure we can offer our service this season !
At the start of the year, I was asked to give a Presentation to the St. Marnocks Church Ladies Fellowship on the work of The Holiday Project.
Following on from this we received a very generous donation of £250.00 that Margaret delivered to us last week, and one of the ladies present that evening also donated cleaning products. THANK YOU all VERY much for your kindness and generosity !!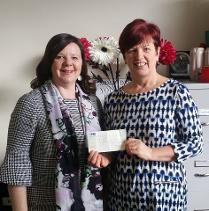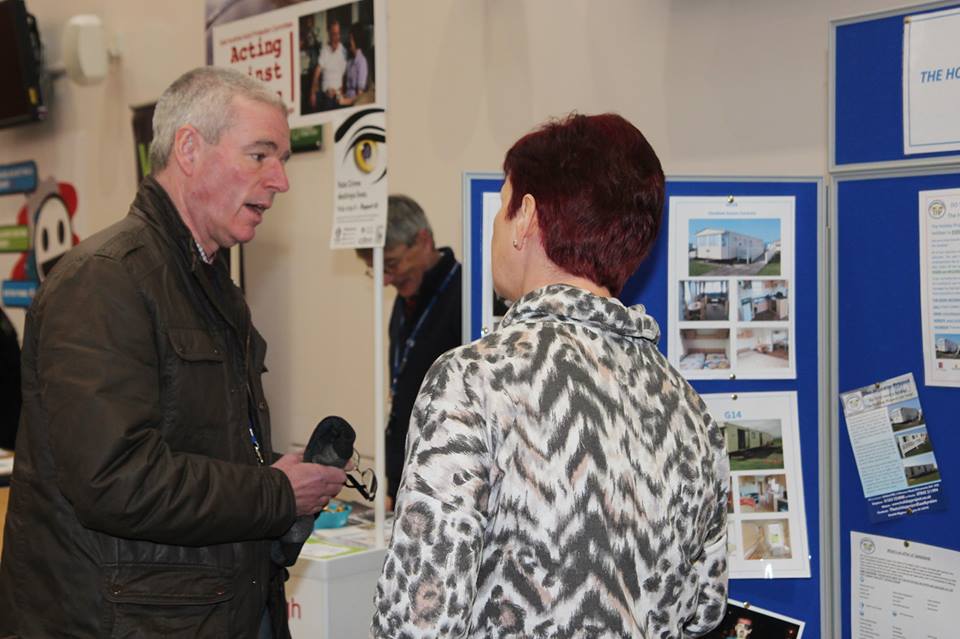 A lovely chat with Councillor Jon Herd at the recent Family Fun Day in St. Josephs Academy. The Holiday Project would also like to thank Councillor Herd for the donation of £60.50. The donation was monies left over from a function at WG13.
We received a Lovely surprise during Xmas. THANK YOU to the Masonic Lodge of a donation of £50. It is very much appreciated
😍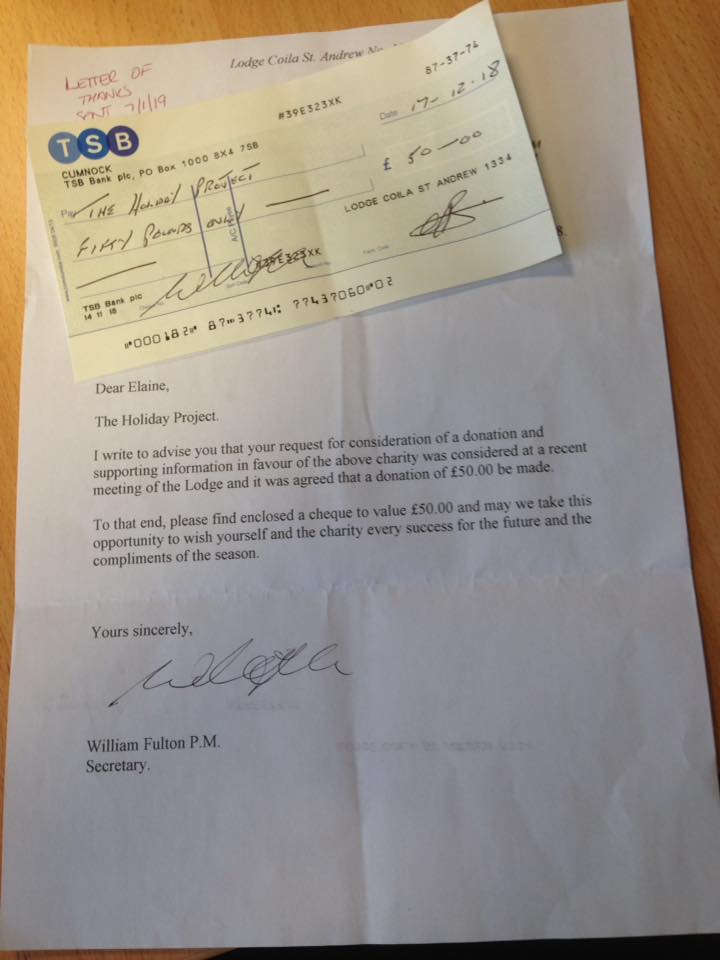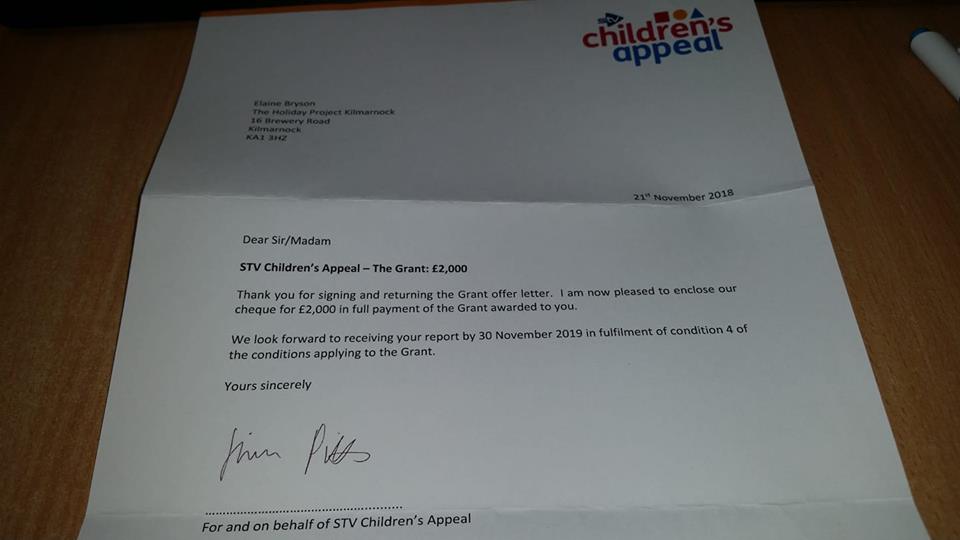 December 2018



Great way to end the year!
😀
THANK YOU STV Children's Appeal for your £2,000 donation!
😍
Morrison's Foundation recently donated £1,000 to The Holiday Project. Elaine met with
Sharon Govan
(Morrison's Community Champion) today to discuss how the donation will help our service. Morrison's support many local charities and organisations and we are delight and grateful to have received such a generous donation. Thank you to Sharon, Joanne (People's Manager), and Scott (Duty Manager) seen pictured with Elaine.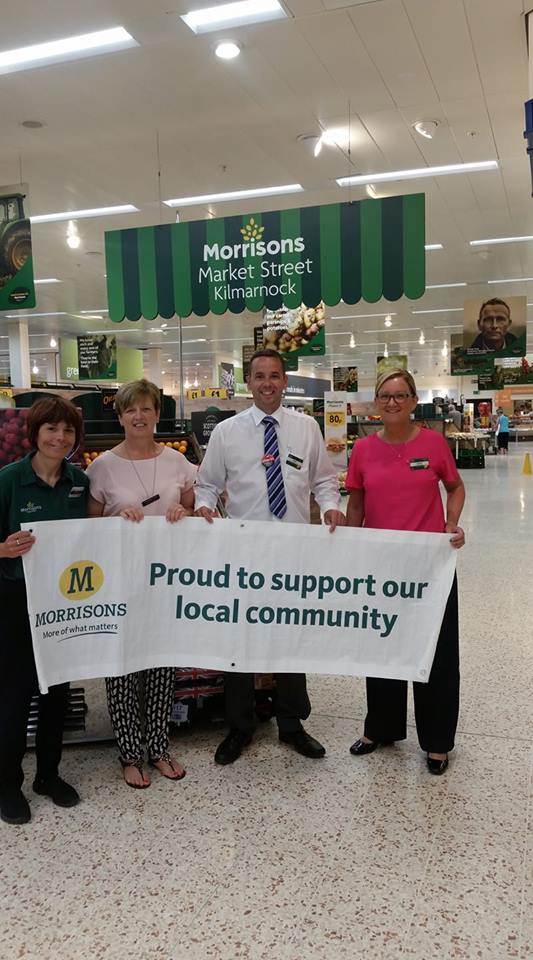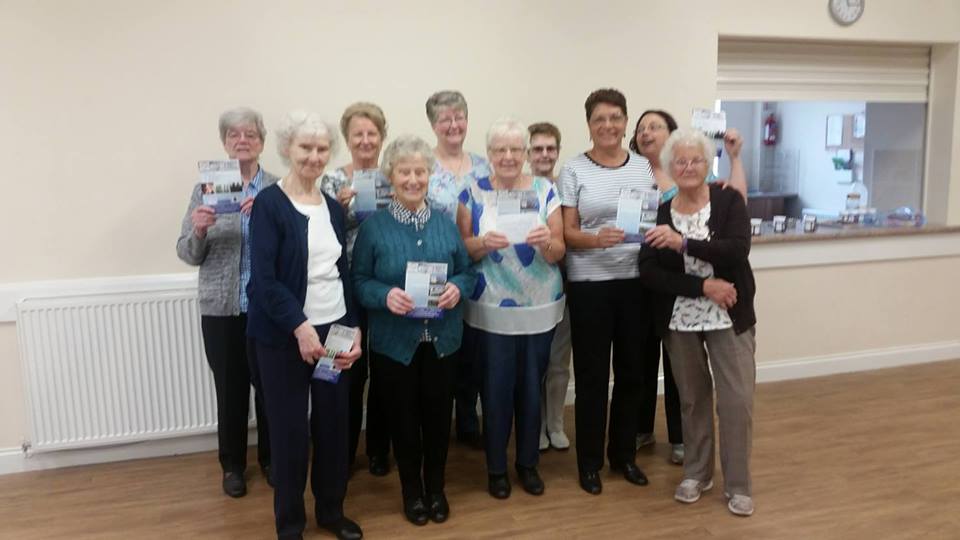 The office was closed briefly, as Elaine was invited by the lovely ladies at Riccarton Line Dance, to give a talk on The Holiday Project and collect the very generous donation of £300!!! This donation is very much appreciated, and we are truly grateful for the ladies support. Thank you again ladies!
THANK YOU to everyone who came to our first Quiz Night Fundraiser.
😘
With everyones generous support we raised
£240. 65!!
😍
We are already discussing spending the money on new picnic benches.
🤔
Thank you to
David Leggat
for organizing the Quiz on our behalf, and to Maggie and Dolores for their help. Thanks to Brian, for use of the Blacks Bar.
It was a good laugh and everyone seemed to have fun.....
😂
😘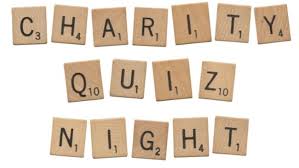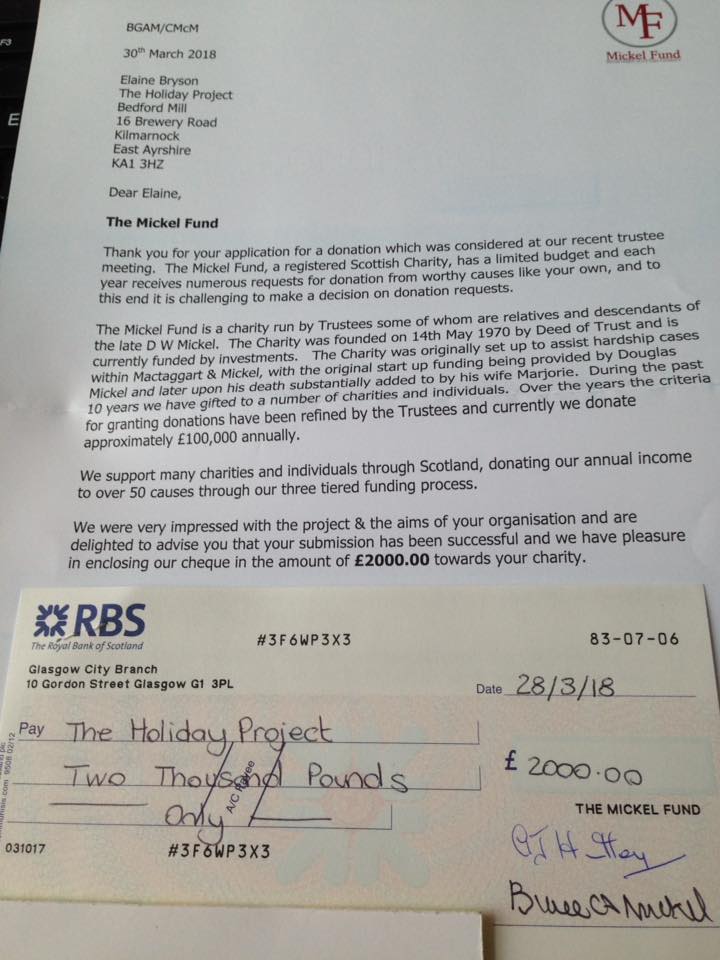 Thank you to the Mickel Fund for their generous donation of £2,000. The application was to help part fund running costs of one caravan 😀
29th March 2018



We got enough votes and received the £500
😀
from the Participatory Budget to supply fresh fruit to our families. Met some amazing people from other great community organisations ... well done to everyone !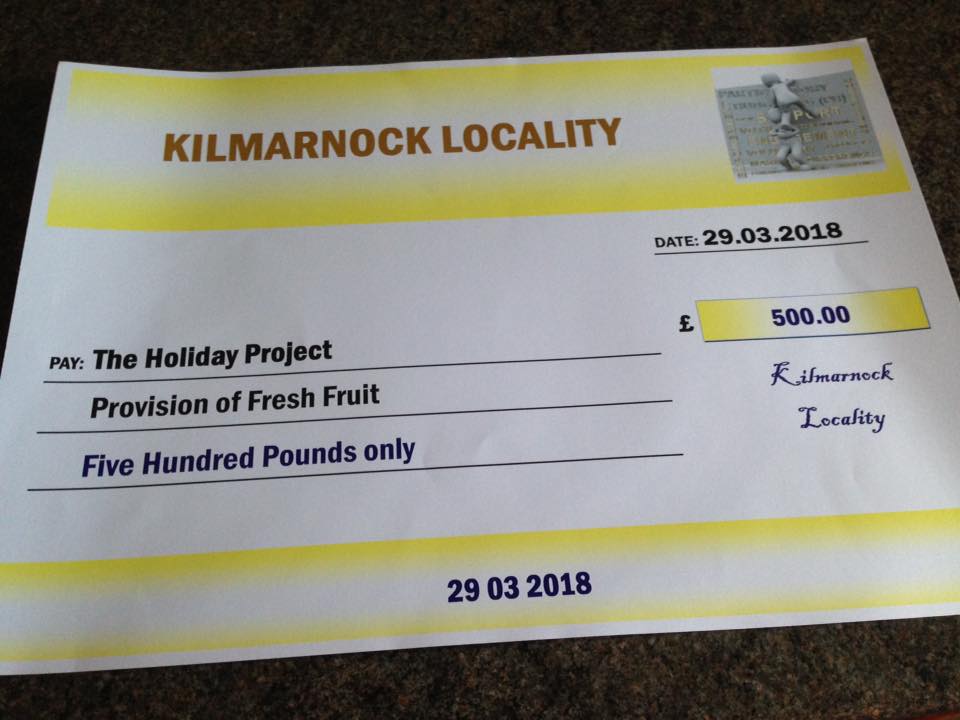 Grand Provincial Lodge
On Saturday 24th March, The Holiday Project collected a donation of £1,000 from the Grand Provincial Lodge of Ayrshire.
Thank you all very much for the donation, which will go a long way to help with our running costs!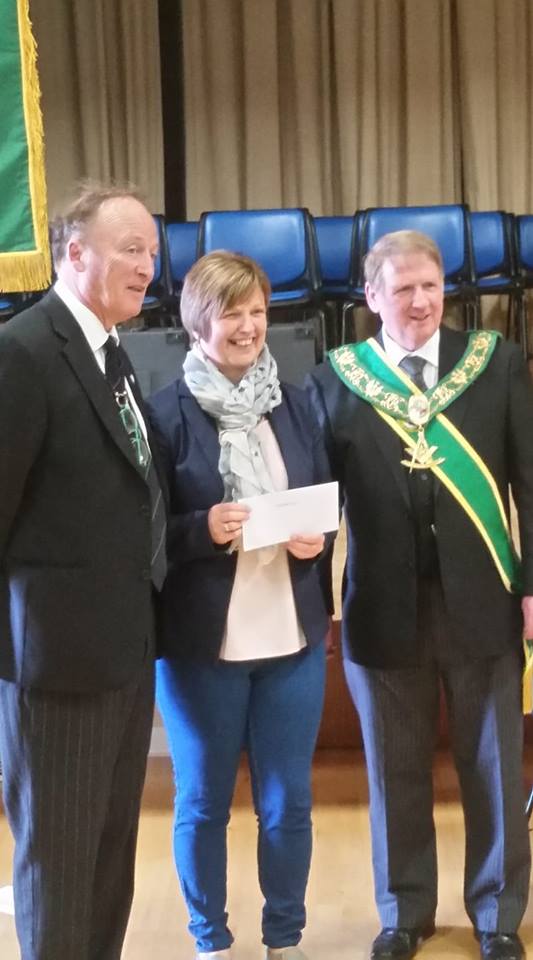 In March 2018, East Ayrshire Grant's Committee agreed to continue funding The Holiday Project for the next 2 years
East Ayrshire Council
Crerar Hotels
Awards For All
STV Appeal
Hedley Foundation
St James Place
Garfield Weston Foundation
The Souter Charitable Trust
The Moffat Trust
Councillor D Reid
Warburtons - Families Matter
Asda Carrier Bag Grant
Own Easter Raffle
The Weir Charitable Trust
Saints and Sinners Club of Scotland
Lloyds TSB
Jules Thorn Trust
Russell Trust
Kilmarnock when You were a Kid
Foundation Scotland
Free Spirit Church
Customer Donation
Riccarton Line Dancing Group
Charities Aid Foundation
Rotary Club, Kilmarnock
ScotMid Community Grant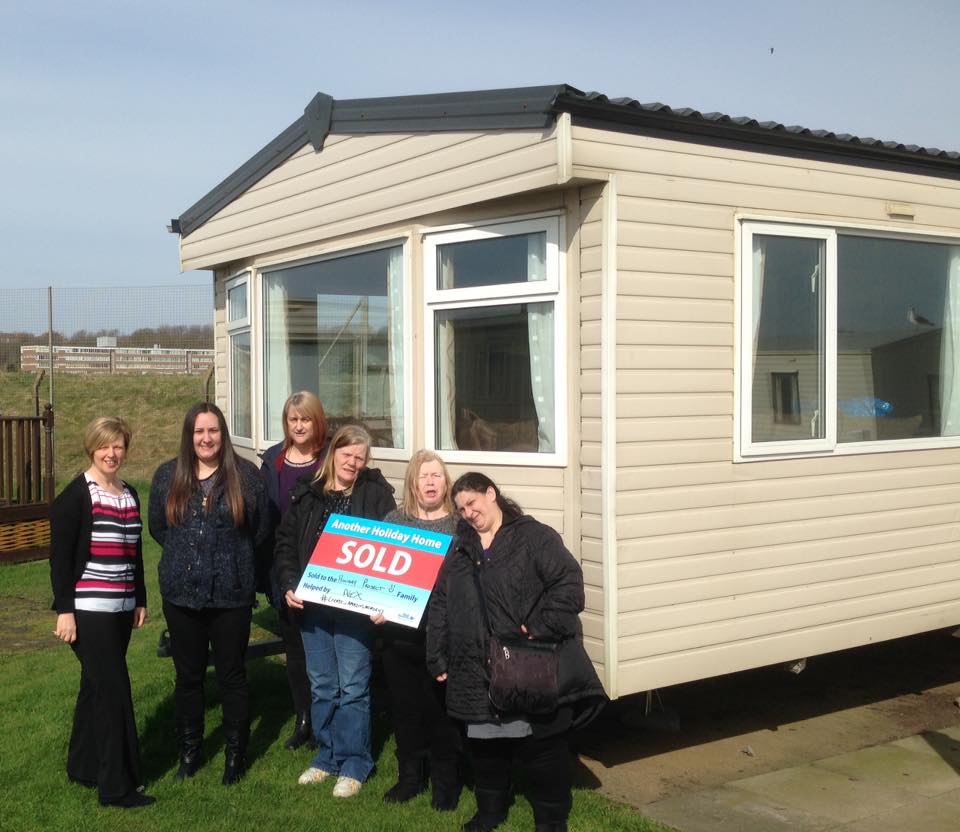 2017 The Holiday Project bought our first double glazed, central heated Caravan thanks to Crerar Hotels and Awards For All for there generous donation of £9,000 each to make this happen.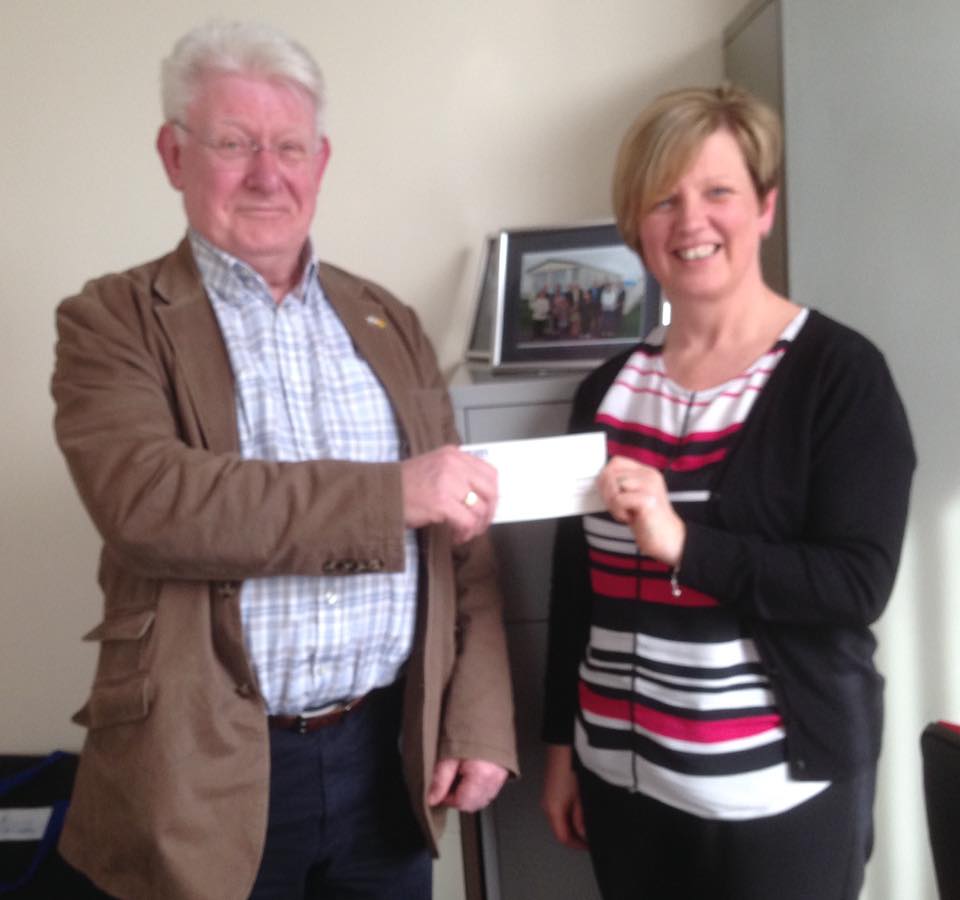 Bryce Weir from the Rotary Club, Kilmarnock presenting a donation of £200.00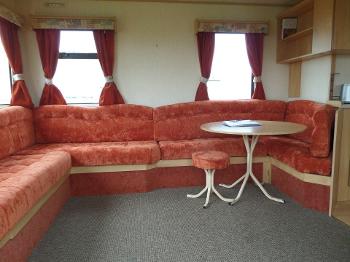 Thank you very much Foundation Scotland for awarding us £1,512.00 to re-upholster MG8 and G14.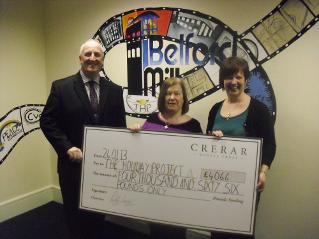 The Holiday Project received a cheque from The Crerar Hotels Trust for the sum of £4066.00! This amount has been awarded to help with the running cost of one of our four caravans for one year. Thank you very much Crerar Hotels it is very much appreciated and many families will benefit.